3,500 Business Cartoons

"A good laugh....actually induces [positive] physical changes in your body."
- The Mayo Clinic


Copyright Grantland Enterprises


Click here to see our 1- Panel Cartoons: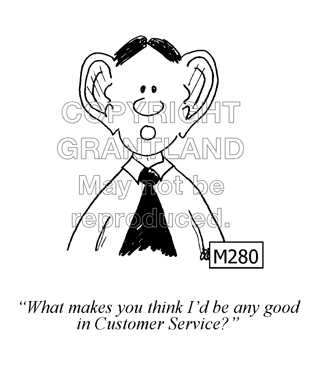 By addressing important topics with humor and understanding, cartoons can highlight key issues.

Grantland: Good....Safe....Proven
Humor that Works. tm


---




Testimonials on this and other pages were accumulated over our 25 years of doing business
cartoons for presentations and publications.

© Grantland Enterprises. All rights reserved.
Our business cartoons may not be reproduced without written permission.