3,500 Business Cartoons

"Laughter....boosts engagement...
creativity...and productivity."

-
Leading with Humor, Harvard Business Review

Copyright Grantland Enterprises


Click Here for Article on how
* Humor can Improve your Memory and Your Health *
Click here to see our 1- Panel Cartoons: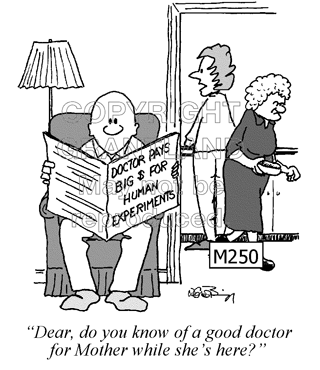 Our cartoons have been used
55,000+ times because the humor is
GOOD - positive, goal-supporting;
SAFE - nothing controversial; and
PROVEN by 1000s of organizations.

---
Testimonials on this and other pages were accumulated over our 25 years of doing business
cartoons for presentations and publications.
© Grantland Enterprises. All rights reserved.
Our business cartoons may not be reproduced without written permission.